It's been a long week and its only 7:30 and I'm ready for bed. I'm going to post this and then call it a night. Today is not just Fri.....It's "Random Fact Friday!!!!"
1. My bunt cake won first place in the Orange Festival baking competition.
2. Ive had a palate expander and braces twice.
3. I pay all of my bills online and only write 2 actual checks a month.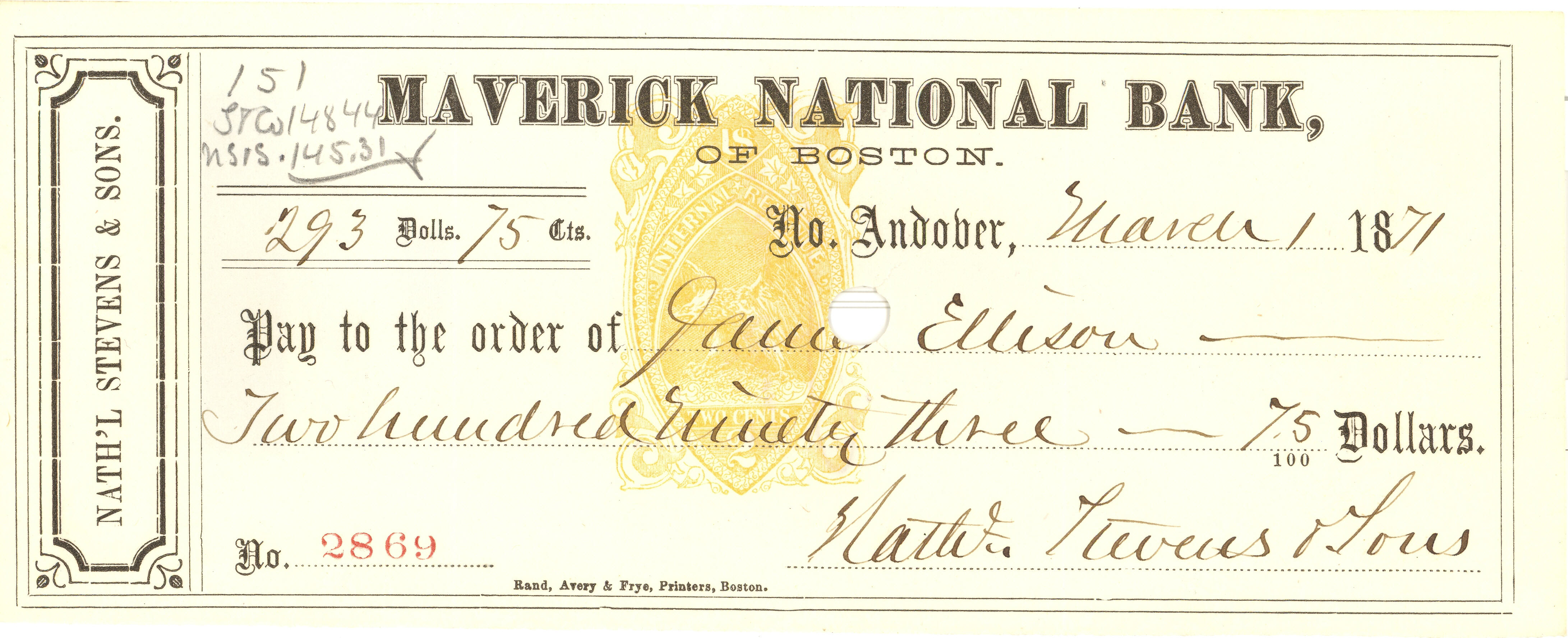 4. I don't like concerts, musicals YES!
5. Until last year I had never seen a full football game.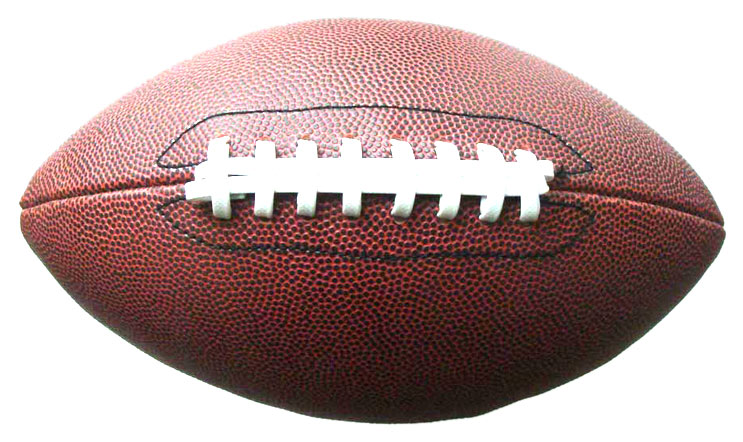 And thats my random facts. Hope you enjoyed.
-Till Tomorrow