I'm so ready for some Fall weather! I love that God lets the seasons change and with the seasons come so many of the things that I enjoy. I love that the air gets cooler, the wardrobe changes, and the holidays that come with it all. Here are a few things that I like about Fall...and sorry, but football definitely didn't make my list.
1. Cooler Air
2. New School year
3. Pumpkins
4. Candy Corn
5. Fall Flowers
7. Love this jacket!
7. Homecoming Spirit Week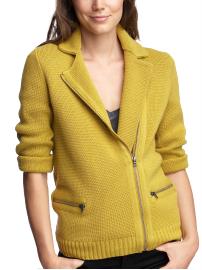 8. Love Love this sweater!
9. Thanksgiving Scrabble Games
10. THANKSGIVING!!!!